Highly Adaptable, Flexible, And Dedicated To Quality Service.
---
Art made with p5.js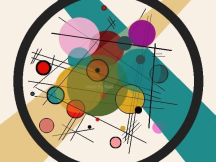 Circles in a circle
Kandinsky at the Bauhaus clone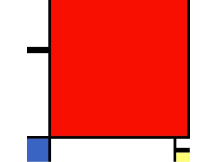 The Style
Piet Mondrian De Stijl clone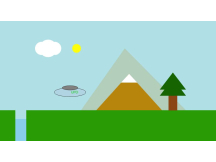 Zara, The Trinity Game
Izreel James original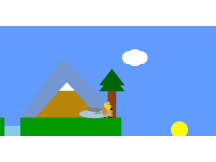 Zara, The Trinity Game
Made By Reel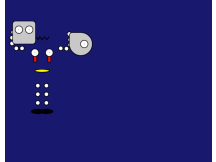 ---
Cloned websites using Bootstrap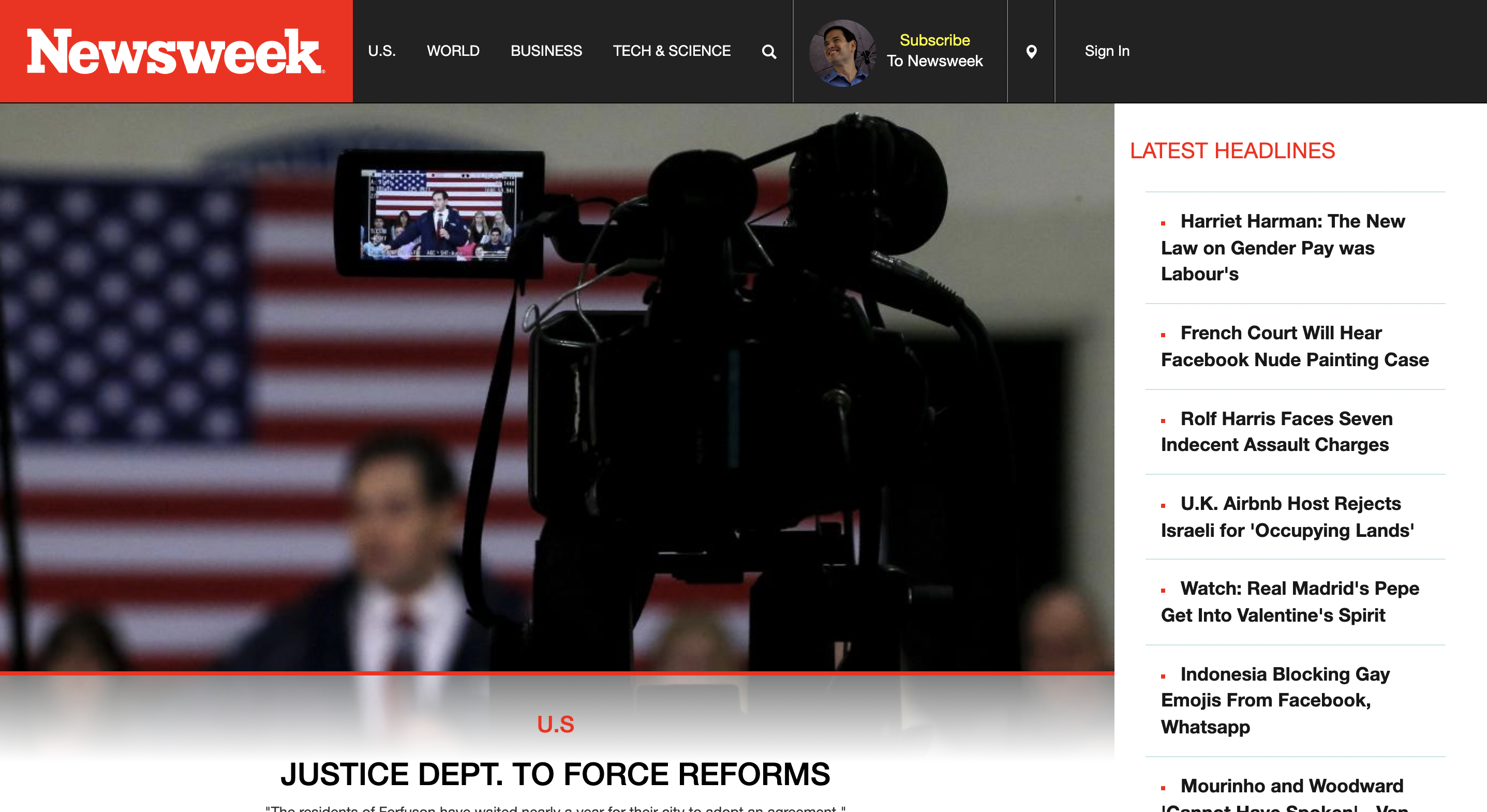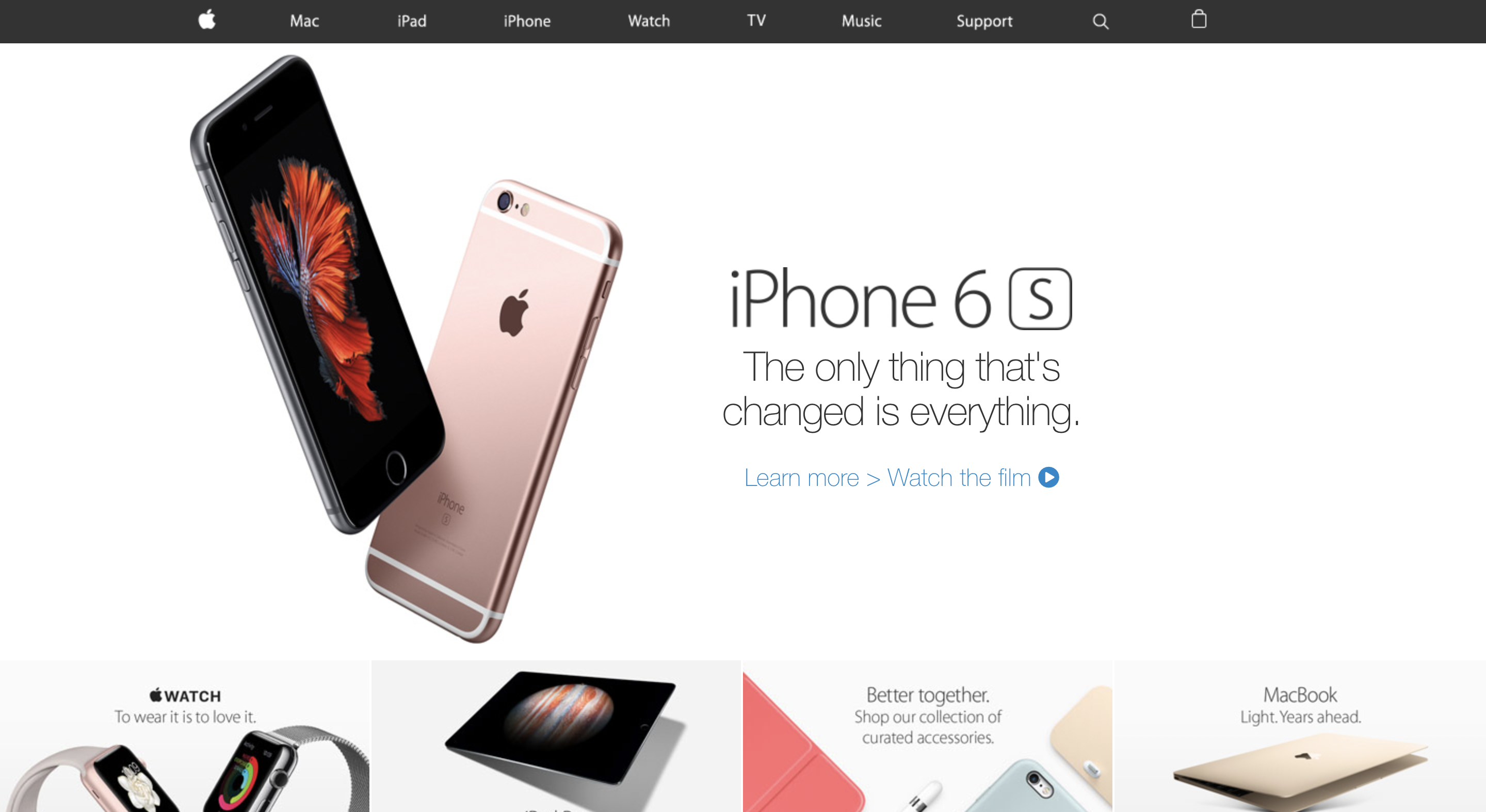 Apple clone
Apple website clone
-->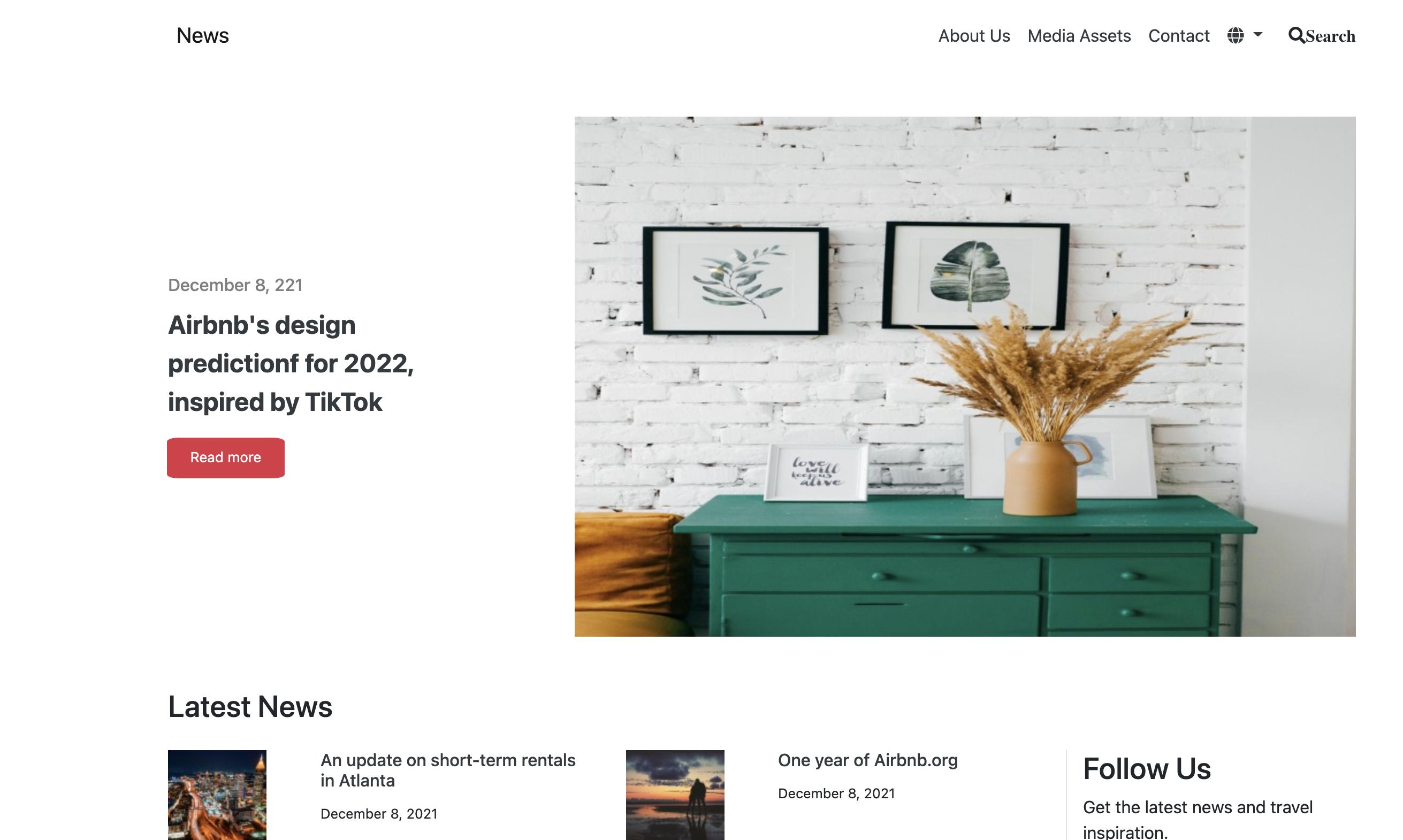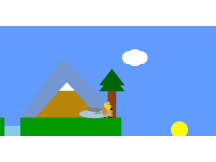 4.94 (566) · Indonesia
Haunted Mansion Escape Room Mystery Game
From $13 USD / person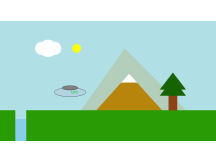 4.94 (566) · Indonesia
Haunted Mansion Escape Room Mystery Game
From $13 USD / person
I love being organized.
The tablet is great. As a Software Engineer, who is frequently freelancing and working in the console several hours a day, I take notes constantly. Before the ReeLiable tablet I seemed to always have 2-3 note pads in rotation in between my office and briefcase. It's now easier to organize my files since the ReeLiable holds all my standard forms. This makes wireframe design a lot easier!
Izreel James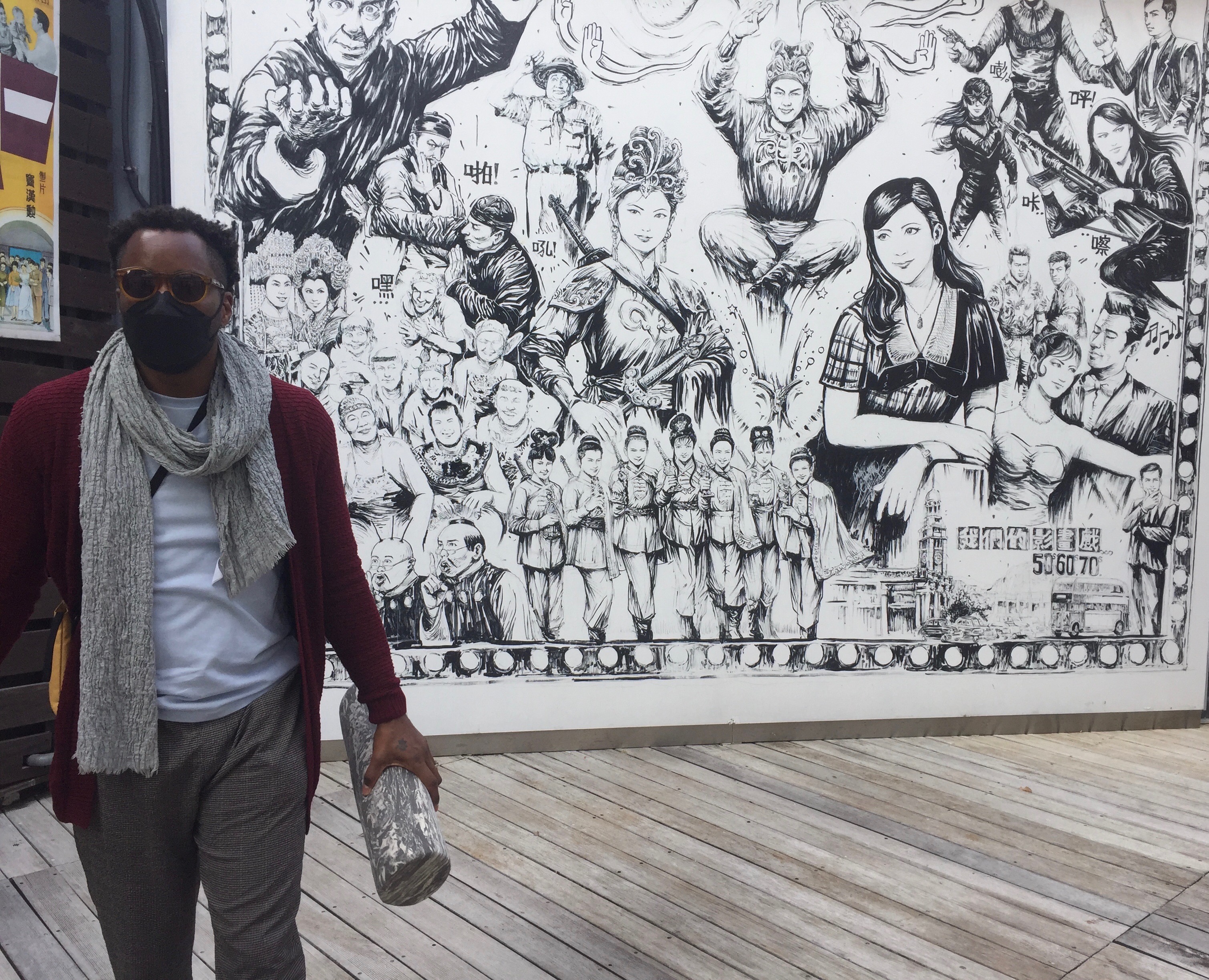 This remarkable tablet covers a particular set of tasks and does not allow feature creep to blur its functionality. It is a 10.3-inch e-ink tablet for recording and managing handwritten notes and drawings. It has excellent storage capacity to annotate PDFs, convert handwritten notes into editable text, is light, has a long battery life and syncs with laptops, tablets, smartphones and its own cloud storage.
I love that the Remarkable 2 is more of an e-reader for sketching, but also has the advantage of being used for more tasks. You can read novels on it, and its large screen size makes it convenient, but don't expect any of the mod cons you'd get with an Amazon Kindle. The battery life of the Remarkable 2 is stated at two weeks, and I have not yet had to charge.
Education
ReeLiable
Completed SQL ceritifications
iPad
Currently pursuing ALTcademy Full Stack Development bootcamp
Academy of Information Technology
Currently pursuing Bachlor degree in IT with a focus on mobile app development